I'm Upset That Muntaka has Defamed All Supreme Court Judges With His Bribery Claim – Fmr. Chief Justice
Former Chief Justice of Ghana Sophia Akuffo has expressed her frustrations over bribery allegations made against a Supreme Court judge by Asawase legislator, Muntaka Mubarak.
Muntaka had claimed that a Supreme Court judge made an offer through a phone conversation to a member of the NDC caucus in Parliament to vote for former Speaker Mike Oquaye during the Speakership contest.
Speaking on the issue, Mrs Akufo told Joy FM, "I am upset at the very thought that, that kind of accusation will be made. I don't like accusations like that. It is like throwing a bucket of dirty water at people and you were aiming at somebody but you just threw it and it dirties everybody.
"There are 17 people you have defamed in that causal manner but you are talking about only one person so there are 16 people who have been wrongly done by."
Meanwhile Muntaka Mubarak has assured of his readiness to back his claim with evidence if need be.
Source: www.GhanaCNN.com
Social Media Decides Who To Lead The NPP In The 2024 Election- The Results Will Surprise You(Screen Shot)
Every election is determined by the people who show up, and democracy cannot succeed unless those who express their choice are prepared to choose wisely.
Some supporters of the New Patriotic Party NPP conducted an online poll today, March 3rd, 2021, to choose between two people as the party's next favorite presidential candidate for the 2024 general election.
One gentleman who has always been in the New Patriotic Party's presidential race since the time of former President of Ghana John Agyakum Kuffour is Mr. Alan John Kwadwo Kyeremateng, also known as Alan Cash.
The vice president of the Republic of Ghana, Dr. Mahamudu Bawumia, and Mr. Alan John Kwadwo Kyeremateng were the subjects of this online poll, which broke the silence and elicited a lot of responses from Ghanaians.
Following the election, many Ghanaians who had the opportunity to vote online for the NPP's next presidential candidate did so in large numbers for the man they had been waiting for all along.
See who received the most votes to be the party's presidential candidate in 2024 in the table below.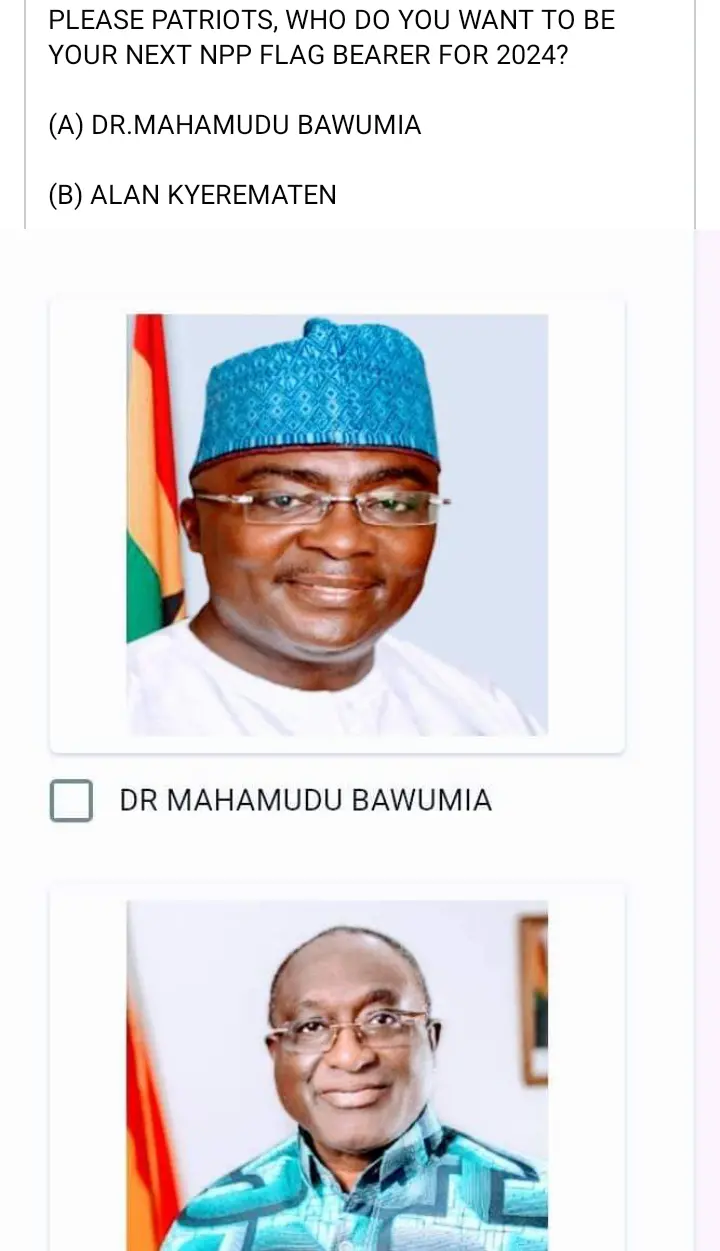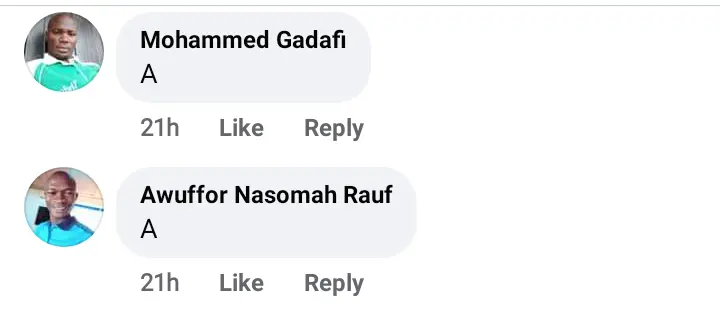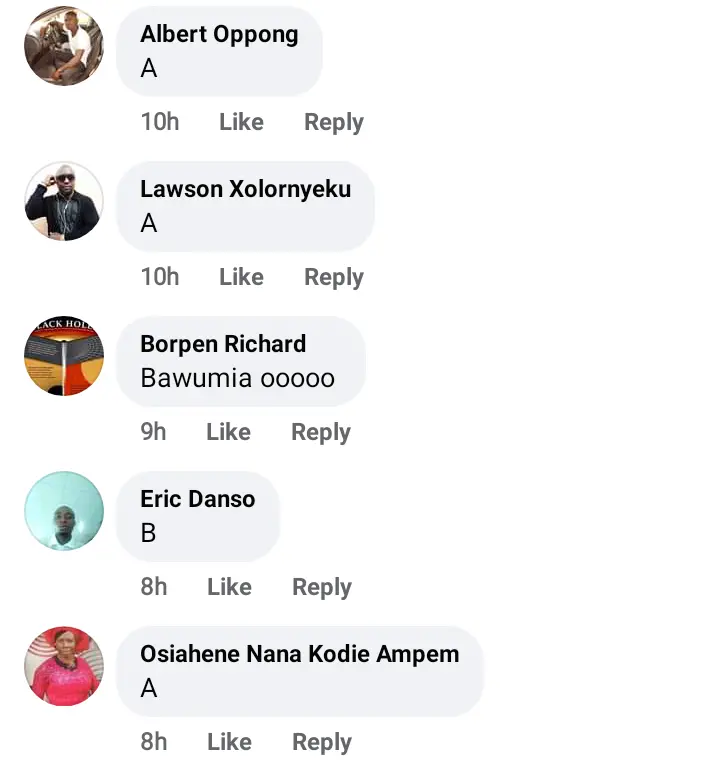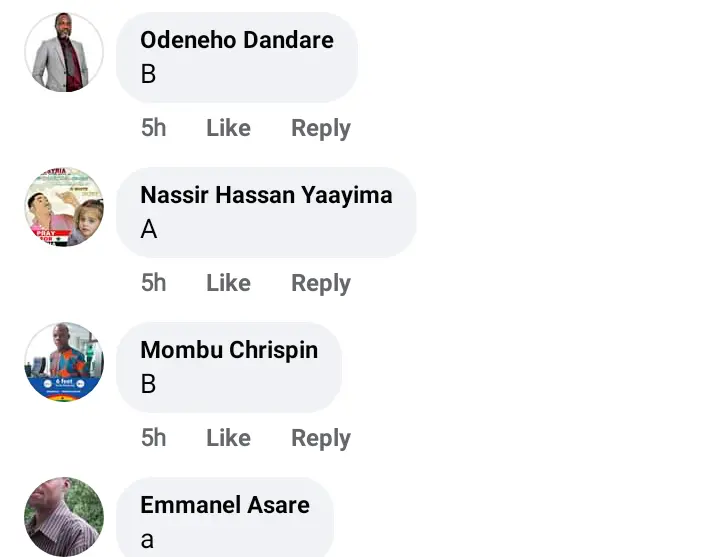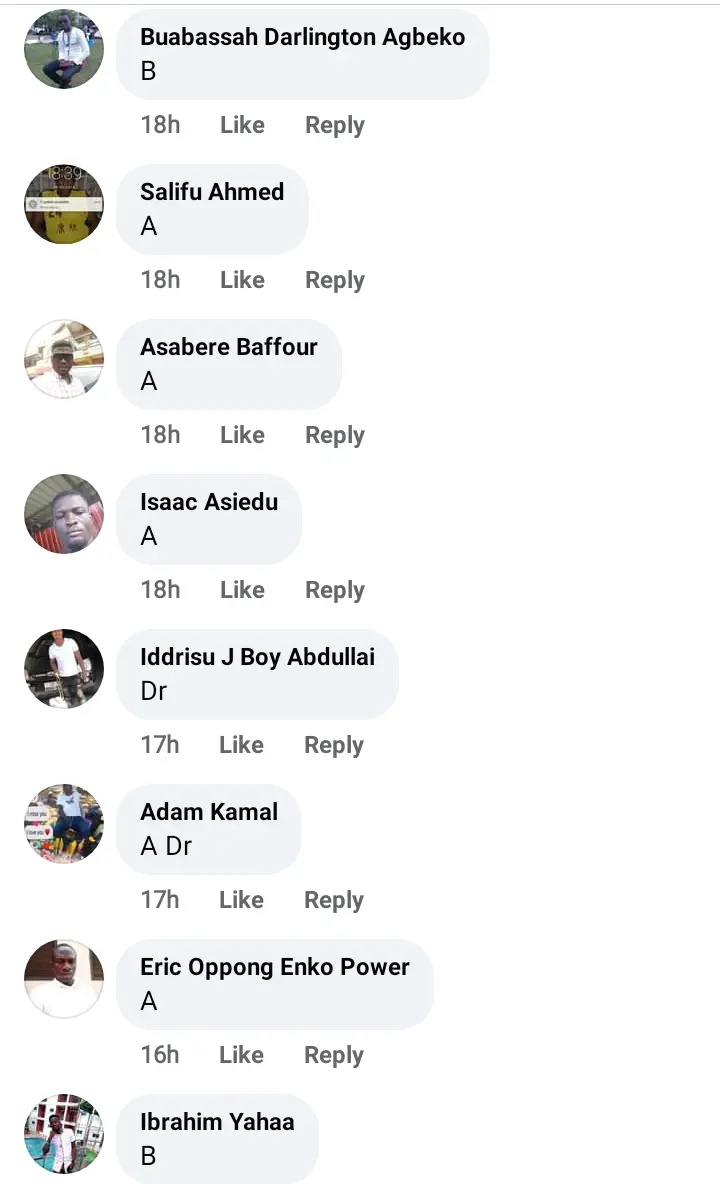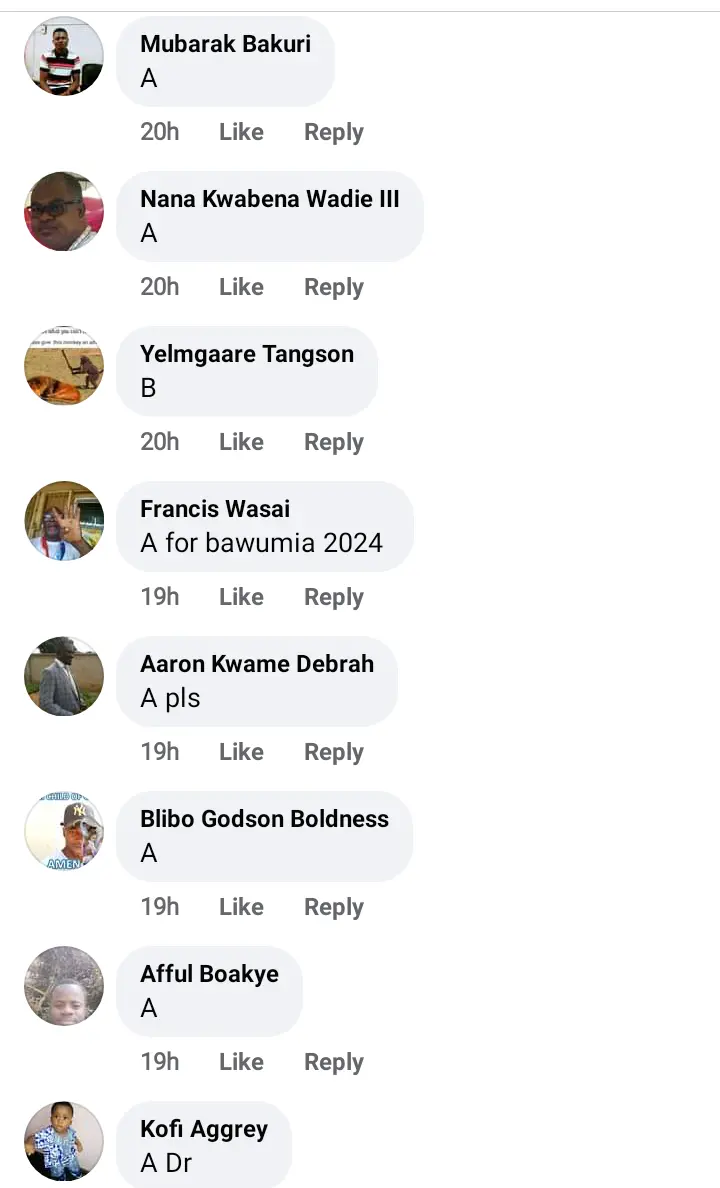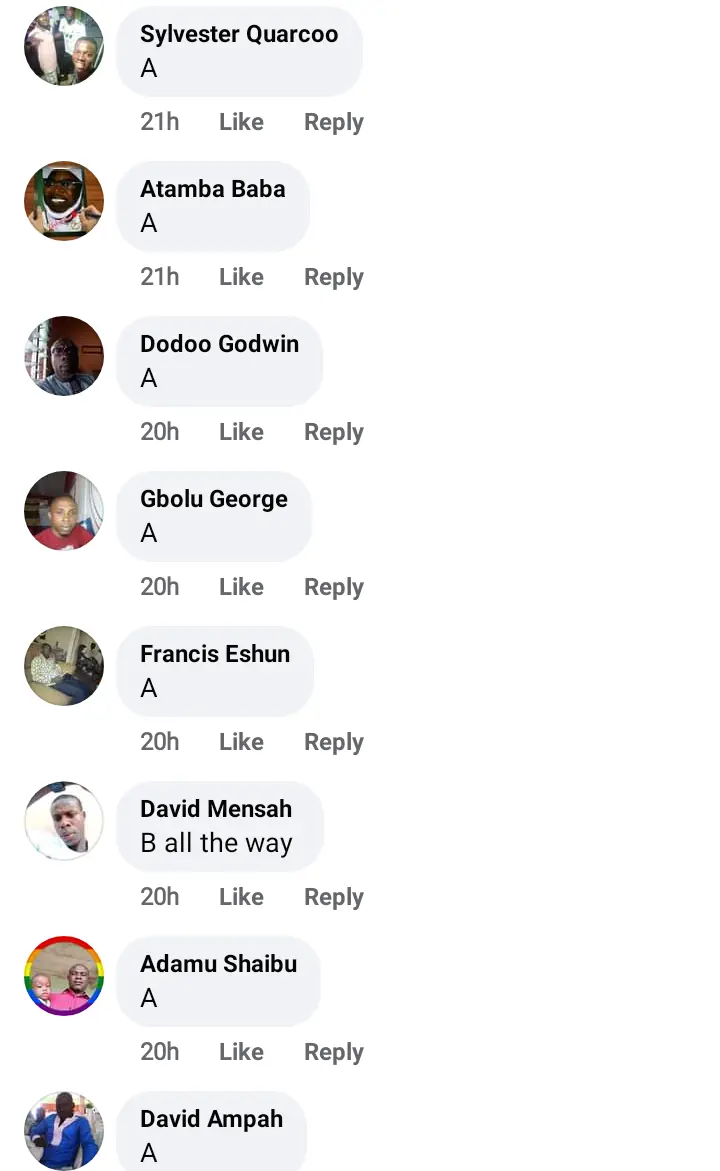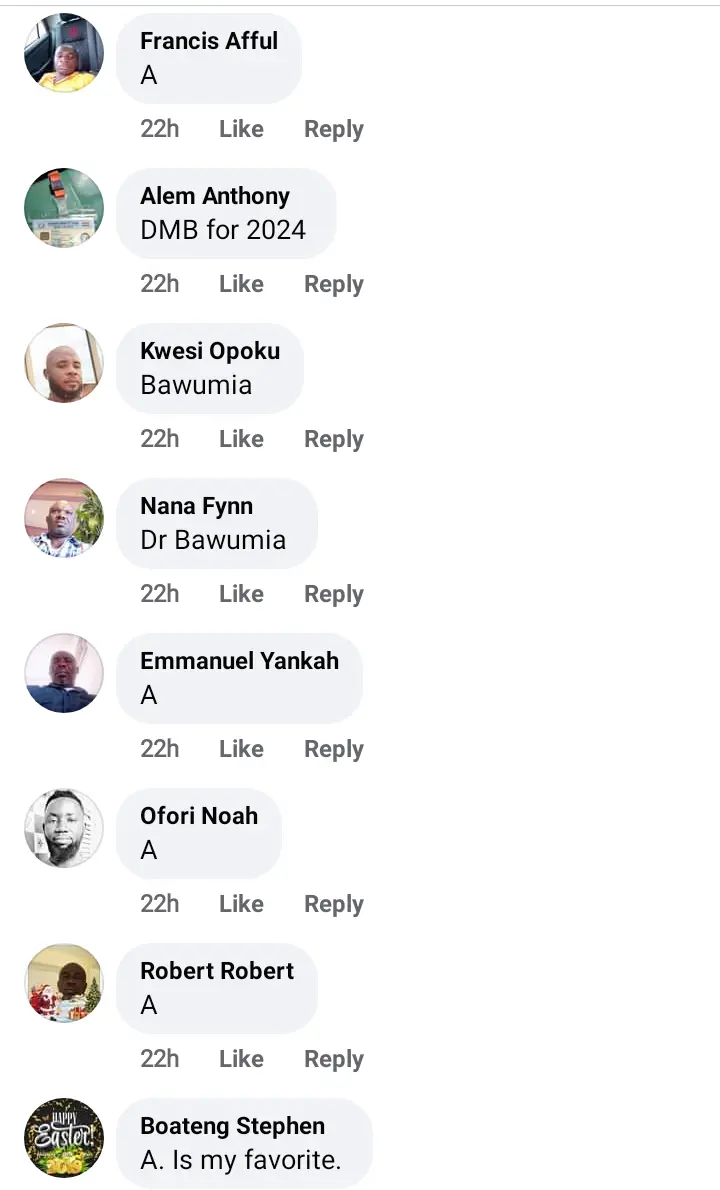 Source: www.GhanaCNN.com
Refund Our Filing Fees To Us- NDC Sends A Strong Warning To The Electoral Commission(Screen shot)
The opposition National Democratic Congress's (NDC) Functional Executive Committee has written to the Electoral Commission, requesting a refund of filing fees for its Presidential Candidate, John Dramani Mahama, and some parliamentary aspirants in the 2020 elections.
The committee said in a statement that it was making the demand in accordance with CI, 127 regulations 46 (1) and 46 (3), which spell out a condition for a refund of a deposit paid to presidential or parliamentary candidates.
"To be eligible for a refund, a presidential or parliamentary candidate must receive a minimum of 25% and 12.5 percent respectively in a general election. We would appreciate it if you could refund their deposit to the NDC account with GBC Bank Limited, Accra-Newtown branch, A/C: 1181130011568," according to the statement.
Read statement and list of qualified persons for refund below:
Source: www.GhanaCNN.com
Supreme Court Will Finally Decide Today- Read Details On What Is To Happen
The much-anticipated Election 2020 Petition trial will be decided by Ghana's Supreme Court today, March 4.
Chief Justice Kwasi Anin Yeboah presided over the seven-member panel, which had asked lawyers for the parties in the case to file their closing written addresses.
The closing addresses for the Petitioner (former President John Dramani Mahama), the First Respondent (the Electoral Commission), and the Second Respondent (President Nana Addo Dankwa Akufo-Addo) had all been filed.
Dr Michael Kpessa Whyte, Mr Joseph Robert Mettle-Nunoo, both members of the National Democratic Congress, and Mr Johnson Asiedu Nketia, the Party's General Secretary, were the three witnesses called by the Petitioner.
The Supreme Court will decide whether there are any legal grounds for the petition and whether President Akufo-Addo has met the Article 63(3) threshold set out in the 1992 Constitution.
Before a presidential candidate can be declared president-elect, he or she must receive 50% of the total valid votes cast plus one vote, according to Article 63(3).
It will also determine whether the EC's declaration on December 9, 2020 was in violation of Article 63(3), as well as whether the Petitioner's allegations of vote padding and other errors influenced the outcome of the presidential election on December 9, 2020.
The Supreme Court dismissed the Petitioner's applications to have the Electoral Commission Chairperson, Mrs Jean A. Mensa, mount the witness box.
Source: www.GhanaCNN.com