Enough Of This: Gabby Otchere-Darko Should Be Serious For Once – Kwame A Plus Drops More Secret
Controversial Social Commentator, Kwame A Plus has called Gabby Otchere-Darko out.
He has raised concerns on why Mr. Otchere-Darko chooses to defend Jean Mensa's need for security when he did not do same for Charlotte Osei.
Following the uproar on the media (both social and traditional) as to why EC Chairperson Jean Mensa has such tight security protection by the military and the police, Gabby Otchere-Darko felt the need to speak on her behalf.
"This woman, the returning officer for the presidential election, has had her life threatened multiple times from all manner of corners, her character insulted, her integrity denigrated and the threats to her life heightened to the highest dangerous point that any public servant should endure and for the security services to consider it appropriate to offer her the highest form of protection they could. Her security at home, office and around her 24-7, is made up of a combination of soldiers and police. I am not sure she enjoys the security attention. But she understands she has to endure it. And, some of us have a problem with that?" he stated quizzically.
A Plus however was not having it. He charged at Mr. Otchere-Darko for being "hypocritical" as he did not bother to defend Charlotte Osei, but rushed to defend Jean Mensa.
"As for Charlotte Osei her character didn't matter. Her life didn't matter. Her integrity didn't matter. she was not a woman. In fact, she was a Fulani man with K*ti b?t? so it was ok for her to be insulted!!! Sometimes I attack Gabby and regret because of our past relationship but this same Gabby I like and hold in high esteem and even try to defend sometimes gives reason to be attacked. I wonder what has made him so hypocritical. You can't allow us to like and support you in peace why???" he fumed.
Source: www.GhanaCNN.com
Petition Verdict: John Mahama Lost, Not NDC – Koku Anyidoho
Koku Anyidoho, a former Deputy General Secretary of the National Democratic Congress (NDC) has in a series of tweets urged Ghanaians to dissociate the NDC from John Dramani Mahama's defeat at the Supreme Court after the 2020 election petition final verdict.
Mr Anyidoho, who is currently serving suspension from the NDC noted that former president John Dramani Mahama contested the results of the 2020 polls as an individual and not on behalf of the entire party.
His tweet reads:
"People should please remember that it is not the NDC which is in court ooo: it is an individual who is in court!"
Source: www.GhanaCNN.com
Social Media Decides Who To Lead The NPP In The 2024 Election- The Results Will Surprise You(Screen Shot)
Every election is determined by the people who show up, and democracy cannot succeed unless those who express their choice are prepared to choose wisely.
Some supporters of the New Patriotic Party NPP conducted an online poll today, March 3rd, 2021, to choose between two people as the party's next favorite presidential candidate for the 2024 general election.
One gentleman who has always been in the New Patriotic Party's presidential race since the time of former President of Ghana John Agyakum Kuffour is Mr. Alan John Kwadwo Kyeremateng, also known as Alan Cash.
The vice president of the Republic of Ghana, Dr. Mahamudu Bawumia, and Mr. Alan John Kwadwo Kyeremateng were the subjects of this online poll, which broke the silence and elicited a lot of responses from Ghanaians.
Following the election, many Ghanaians who had the opportunity to vote online for the NPP's next presidential candidate did so in large numbers for the man they had been waiting for all along.
See who received the most votes to be the party's presidential candidate in 2024 in the table below.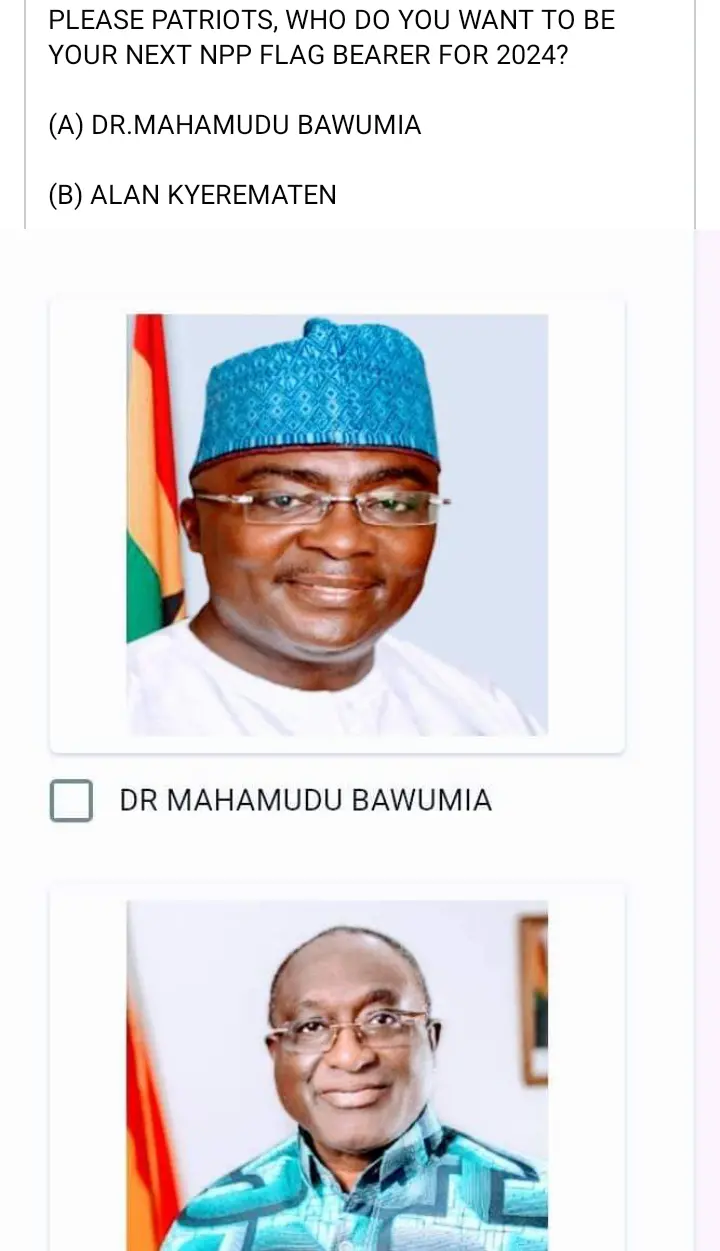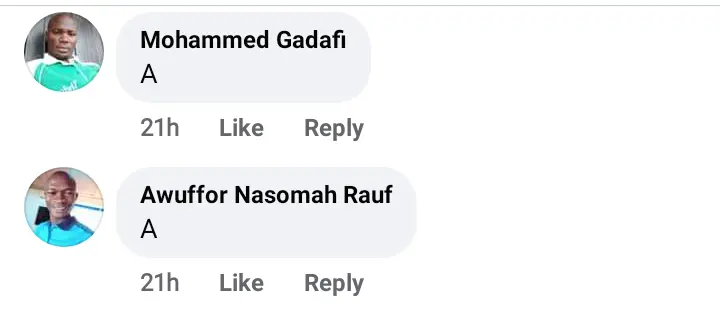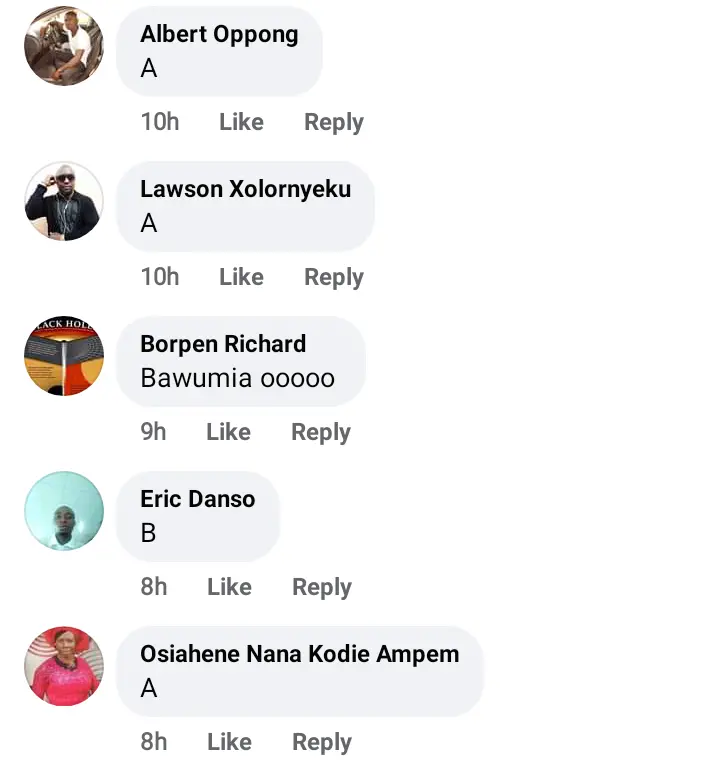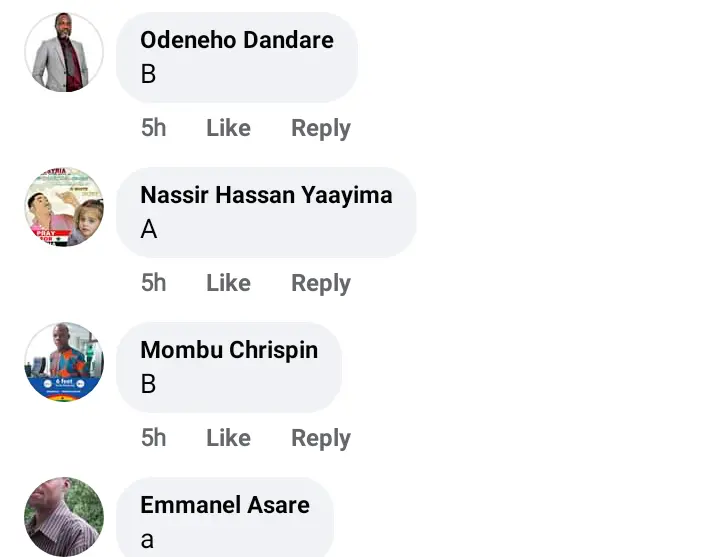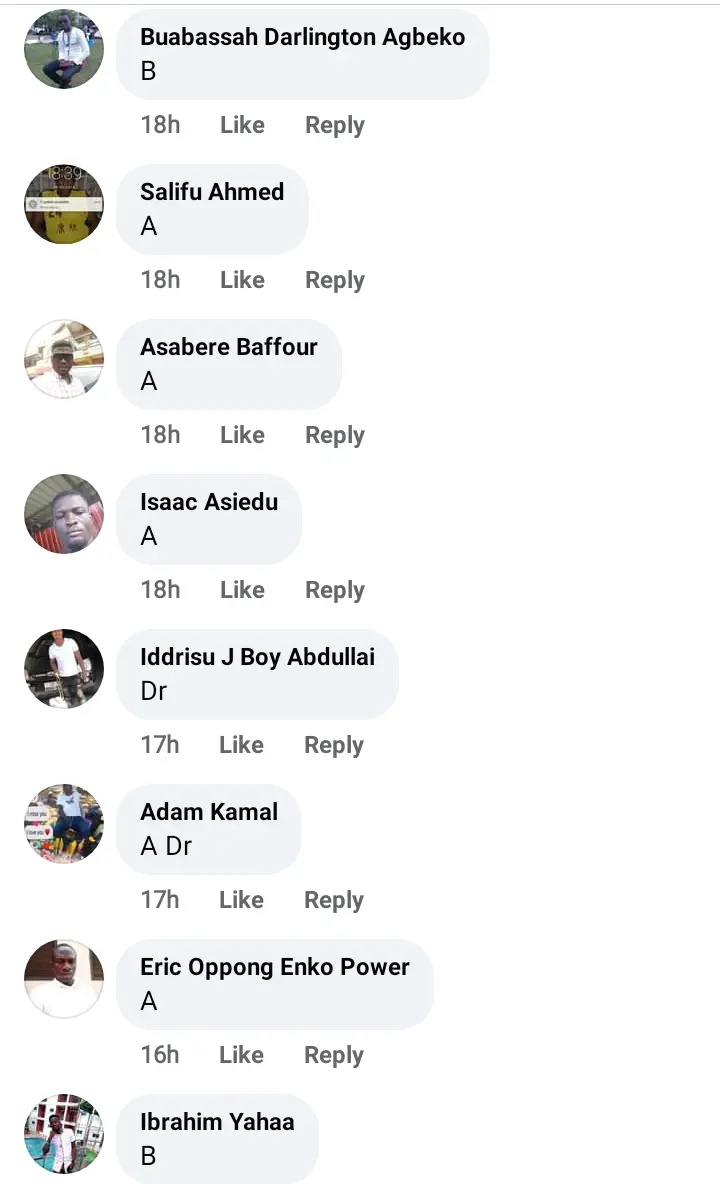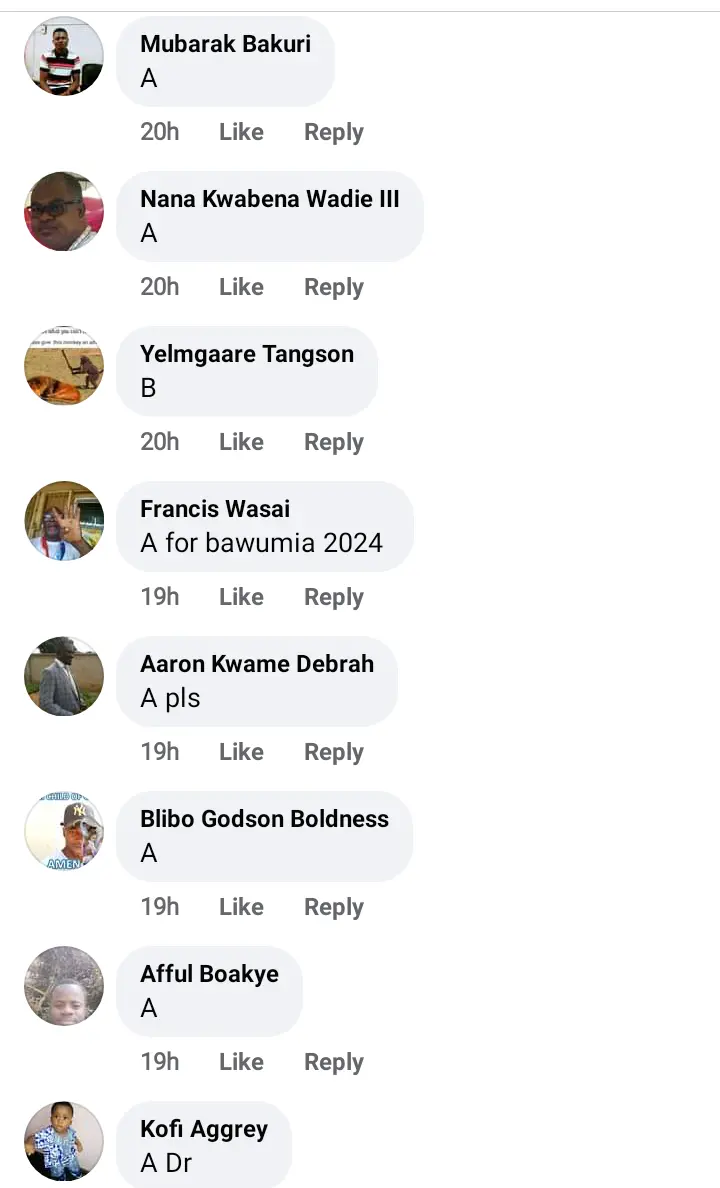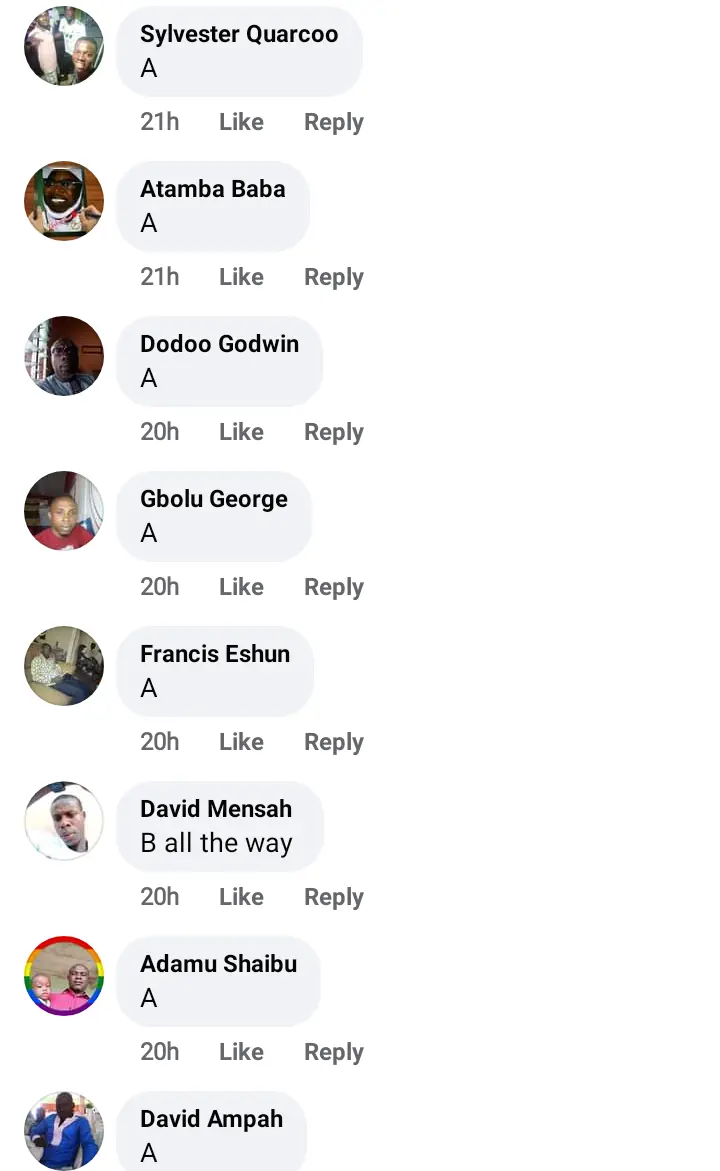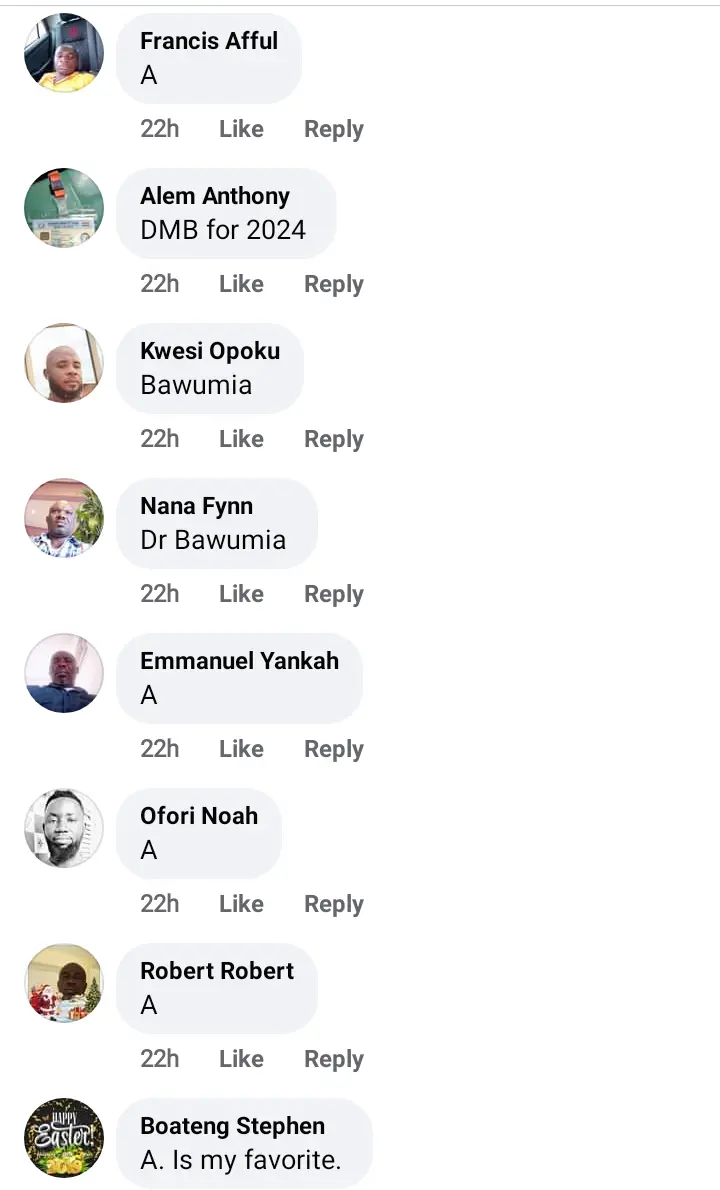 Source: www.GhanaCNN.com
Refund Our Filing Fees To Us- NDC Sends A Strong Warning To The Electoral Commission(Screen shot)
The opposition National Democratic Congress's (NDC) Functional Executive Committee has written to the Electoral Commission, requesting a refund of filing fees for its Presidential Candidate, John Dramani Mahama, and some parliamentary aspirants in the 2020 elections.
The committee said in a statement that it was making the demand in accordance with CI, 127 regulations 46 (1) and 46 (3), which spell out a condition for a refund of a deposit paid to presidential or parliamentary candidates.
"To be eligible for a refund, a presidential or parliamentary candidate must receive a minimum of 25% and 12.5 percent respectively in a general election. We would appreciate it if you could refund their deposit to the NDC account with GBC Bank Limited, Accra-Newtown branch, A/C: 1181130011568," according to the statement.
Read statement and list of qualified persons for refund below:
Source: www.GhanaCNN.com