The Sabbath Day Is Not Saturday But Sunday – See Biblical Evidence
The Sabbath Day Is Not Saturday But Sunday – See Biblical Evidence
Many Christians across the globe have always engaged in a hot controversy when it comes on which day exactly is the Sabbath.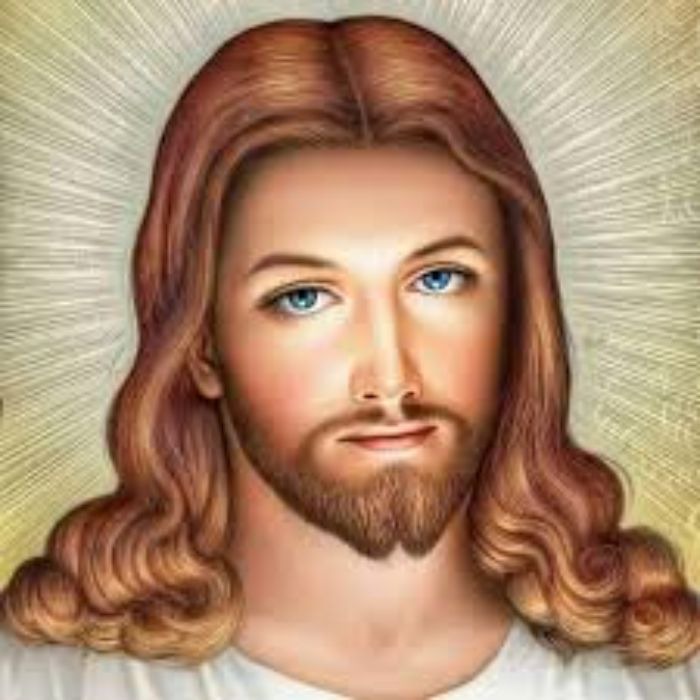 While others argue that the Sabbath is on Saturday others also strongly believe that the Sabbath Day is on Sunday.
This controversy has being a subject for discussion among the Biblical declarations of Christians not only in Ghana but across the globe.
Sincerely, the Sabbath day is not Saturday as many argue because it is Biblical written that God created the heavens and the earth and all things in it from the first day (1st) to the Sixth (6) Day and on the Seventh (7th) Day he rested.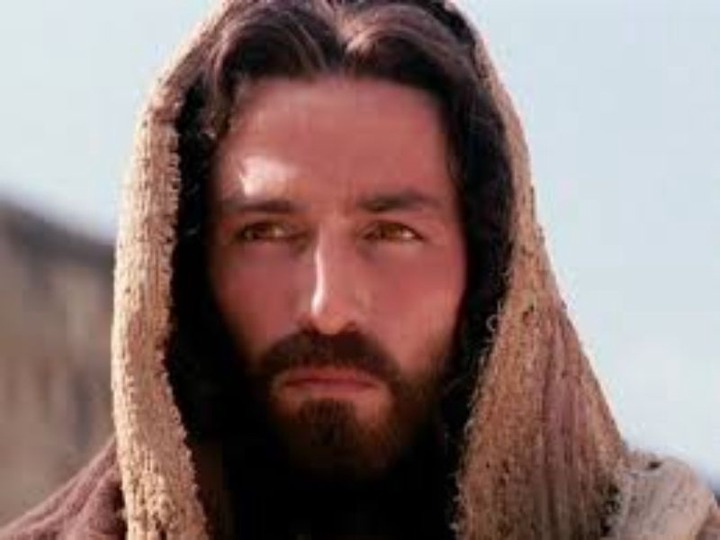 The Bible added that remember the Sabbath day and keep it holy. This means that no one should engage in any work of a sort on the Sabbath day which is the seventh (7th) day.
In the book of Exodus Moses said;
Exodus Chapter 16 verse 25 reads:
"Moses said, eat that today, for today is a Sabbath to the Lord. Today you shall find none in the filed."
Exodus Chapter 16 verse 26 further says:
"Six days you shall gather it, but on the seventh day, the Sabbath, there shall be none."
Exodus Chapter 16 verse 27 reads:
"On the Seventh day some people went out to gather, but they found none"
From these verses it clearly shows that the Sabbath is the seventh day which is Sunday in today's world.
Source: www.GhanaCNN.com
Christians Are Wicked – Popular Gospel Musician Reveals
Christians Are Wicked – Popular Gospel Musician Reveals
Popular gospel musician, Great Ampong, confessed that despite being a devout Christian, he will always view Muslims as being more charitable and giving than Christians.
Speaking in an interview on Happy FM, Ampong stated that he spent nine years sleeping in a church due to his homelessness and lack of employment, but no one saw him to help him out.
"I even used to clean and sometimes sing during events, but no one in the church ever invited me home to eat or even gave me money for food… Christians are wicked," he said.
According to the musician, the first person to ever gift him money for the first time was the late Alhaji Banda of blessed memory.
"These are some of the things which make Christianity difficult. The first man to ever give me Ghc 300.00 in 2003 was Alhaji Banda.
"He gave me that money, the first time we met and he did so without me asking him, the person who really helped me in my music career was him who is a Muslim," he explained
Quite recently, Isaiah Kwadwo Ampong and Daddy Lumba had a rift over some 3.6 million old Ghana cedis proceeds from an album launch that the latter allegedly pocketed.
This was after a joint production of an album, "Hossana," in which Ampong reportedly wrote eight out of ten songs.
Source: www.GhanaCNN.com
Homosexuality Not A Crime – Pope Francis
Was Jesus Black or White? Beyond The Menalin
Was Jesus Black or White? Beyond The Menalin
The issue is, Jesus was not white. You'd be pardoned for suspecting something on the off chance that you've at any point entered a Western church or visited a workmanship exhibition.
In any case, while there is no physical depiction of him in the Bible, there is additionally no uncertainty that the authentic Jesus, the man who was executed by the Roman State in the primary century CE, was an earthy colored cleaned, Middle Eastern Jew.
This isn't disputable from an academic perspective, however by one way or another it is an overlooked detail for a significant number of the a huge number of Christians who will accumulate to observe Easter this week.
One will argue that does it really matter for us find answers to these tough questions?
With all due respect I will say yes, it really does since our society calls on good role models , we are well aware of the power of representation and the importance of diverse role models so I wouldn't be bad as a Ghanaian to also find a black role model in the shape of Jesus Christ as in Koranteng's book I read years ago gave me a fair admiration in this path in his book titled 'Black Man's Redemption'
In Melbourne Gibson's movie Passion for Christ an Australian man was used in that movie and if Jesus was not black in that movie it gives me the motivation to go on with this piece as we can recognise the importance of ethnically and physically diverse role models in our media todag, so according to my worries why can't we do the same for Religion ? Why do we continue to allow images of a whitened Jesus to dominate while you and I were not there. My hope is for a balance domination of Jesus just to give a black generation a role model in the shape of Jesus Christ.
Using a white man as Jesus Christ in all media platforms including movies and pictures creates a mental miarrppressentation , where one can feel deep affection for Jesus but little empathy the black man. It likewise has implications for the theological claim that humans are made in God's image. If God is always imaged as white, then the default human becomes white and such thinking does not breed positive image for the black man.
Growing up I have always seen pictures a around giving me an impression that Jesus is a white man and not black and it is with this belief that Black Supramacy Group have also argued that Christianity was created just to make the man mentally enslaved and looks down on their black colour.
Source: www.GhanaCNN.com